Services

FRAMING COMPLETES THE ART INVESTMENT
Are you looking to present your artwork in the best way possible while also protecting it? Reuben Saunders Gallery offers discerning taste and a deep knowledge of archival processes and materials. Avoid irreversible no-nos like drymounting, cellophane tape and gluing. Customers trust and rely on our custom framing – from the picking the just-right frame and getting correctly mounted art to choosing the best protective glass for your project. Enhance and protect your artwork's value with our custom framing. We do it right.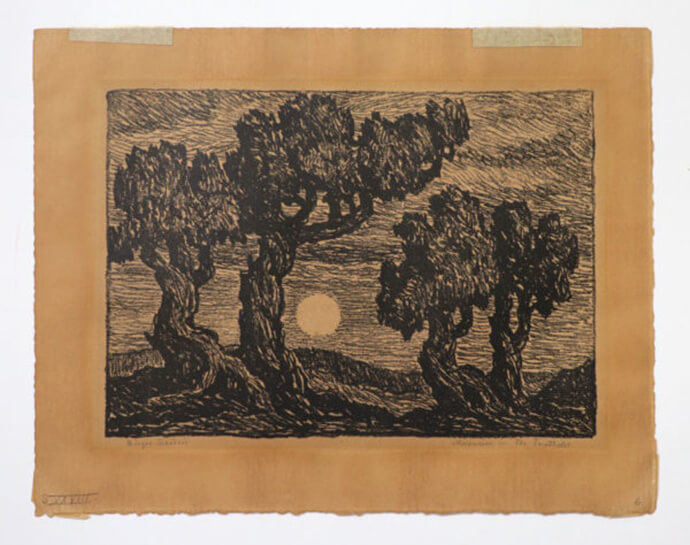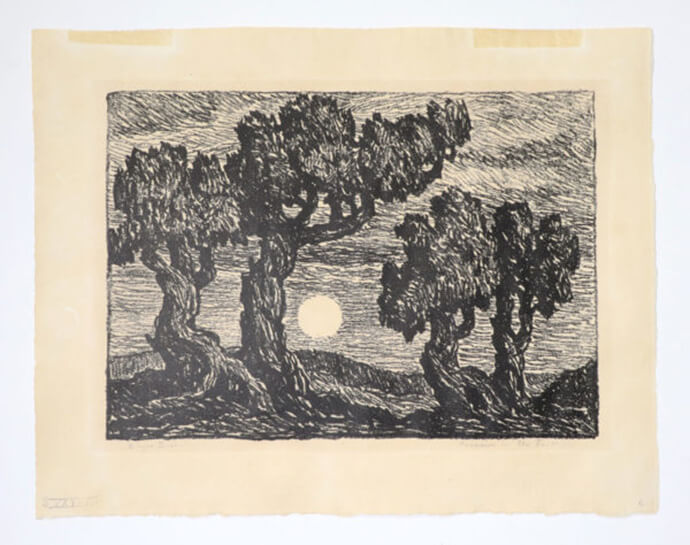 RENEW AND REVIVE THROUGH RESTORATION
Restore an aged-yellow print or grime-darkened painting to its original beauty. At Reuben Saunders Gallery, we professionally clean lithographs, etchings, wood blocks, and oil paintings. We mold and sculpt missing corners of intricate frames, minimize or repair tears, and so much more. Talk to us, too, about referrals for repairing broken sculptures and other 3-D works.
Our approach is to do as little as possible to the artwork as we clean or repair it. We use only archival products made for fine art restoration to ensure that anything that we do to a work is reversible. Note, we leave conservation to the museum types. Our restoration efforts focus on improving an artwork's appearance, while conservation primarily concerns itself with preserving the piece for future generations. Brighten your artwork through our cleaning and repair. You will love the end result.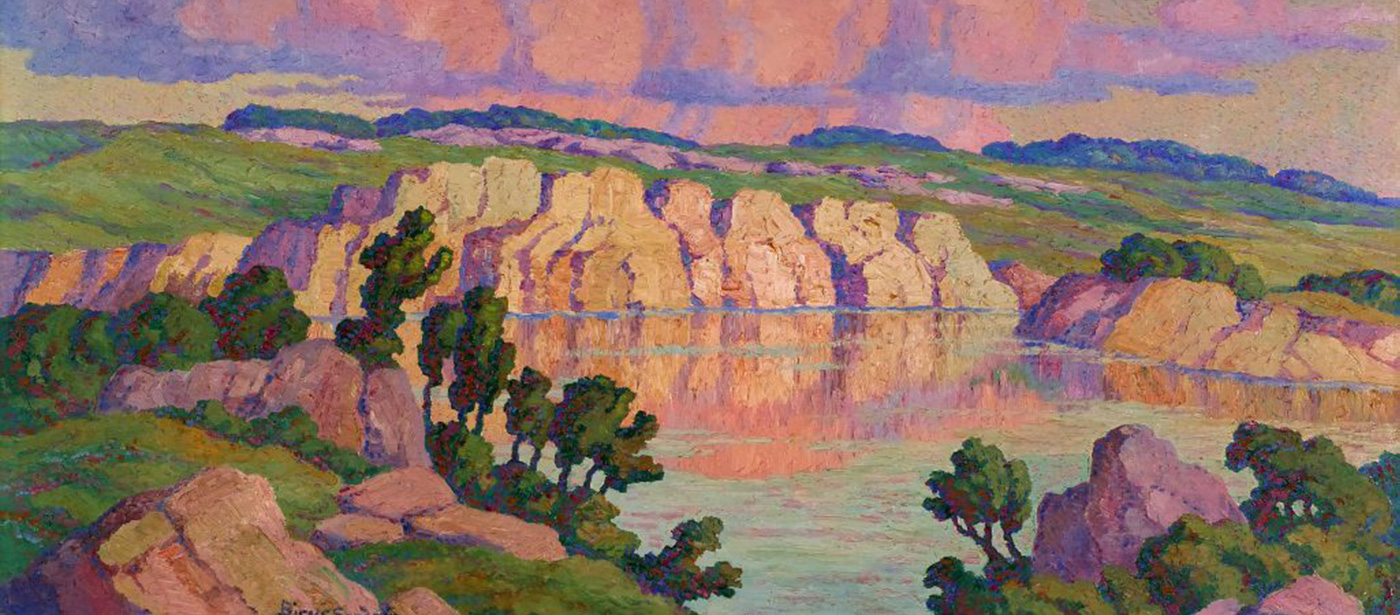 CONSIGN FOR A SUCCESSFUL SALE
Tastes change. So do situations. Maybe you're merging households, downsizing, or helping a loved one transition into assisted living. Whether you want to winnow down an art collection or divest yourself of it entirely – turn to us. We have proven expertise in consignment – connecting buyers with sellers, ethically and honestly. Leverage our private, confidential, and secure channels. They reach worldwide. Buyers rely on us as a source for established Kansas artists and such globally known names as Birger Sandzén, William Dickerson, Sue Jean Covacevich, Clayton Staples and Lester Raymer.
Take the first step with a free consultation. Art represents an investment. Put our considerable experience to work for you. We help you price your artwork arriving at a suggested market value based on like works, condition and demand. And if you need a professional appraisal, we can help you.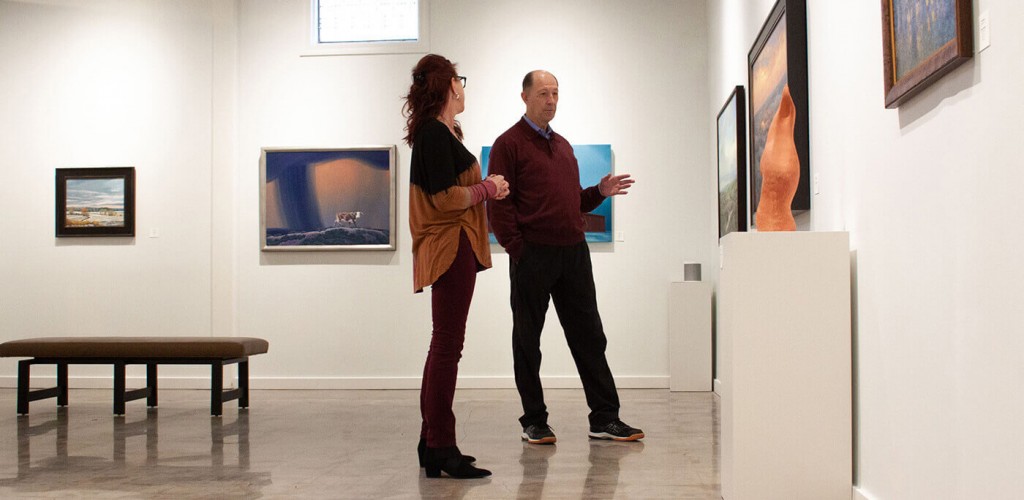 CURATING AND ART CONSULTING
Want to build a collection but don't know where to start? Have a new office space and need help sourcing just the right pieces? Looking for a specific palette, period, or style? We have a pulse on the art of the region and can help you find just the work you are imagining – or maybe something you haven't even thought of. Make an appointment, and visit with our experts. We'll connect you to the work of your dreams.