Spatial Limits
December 3, 2021 @ 10:00 am

-

December 30, 2021 @ 5:30 pm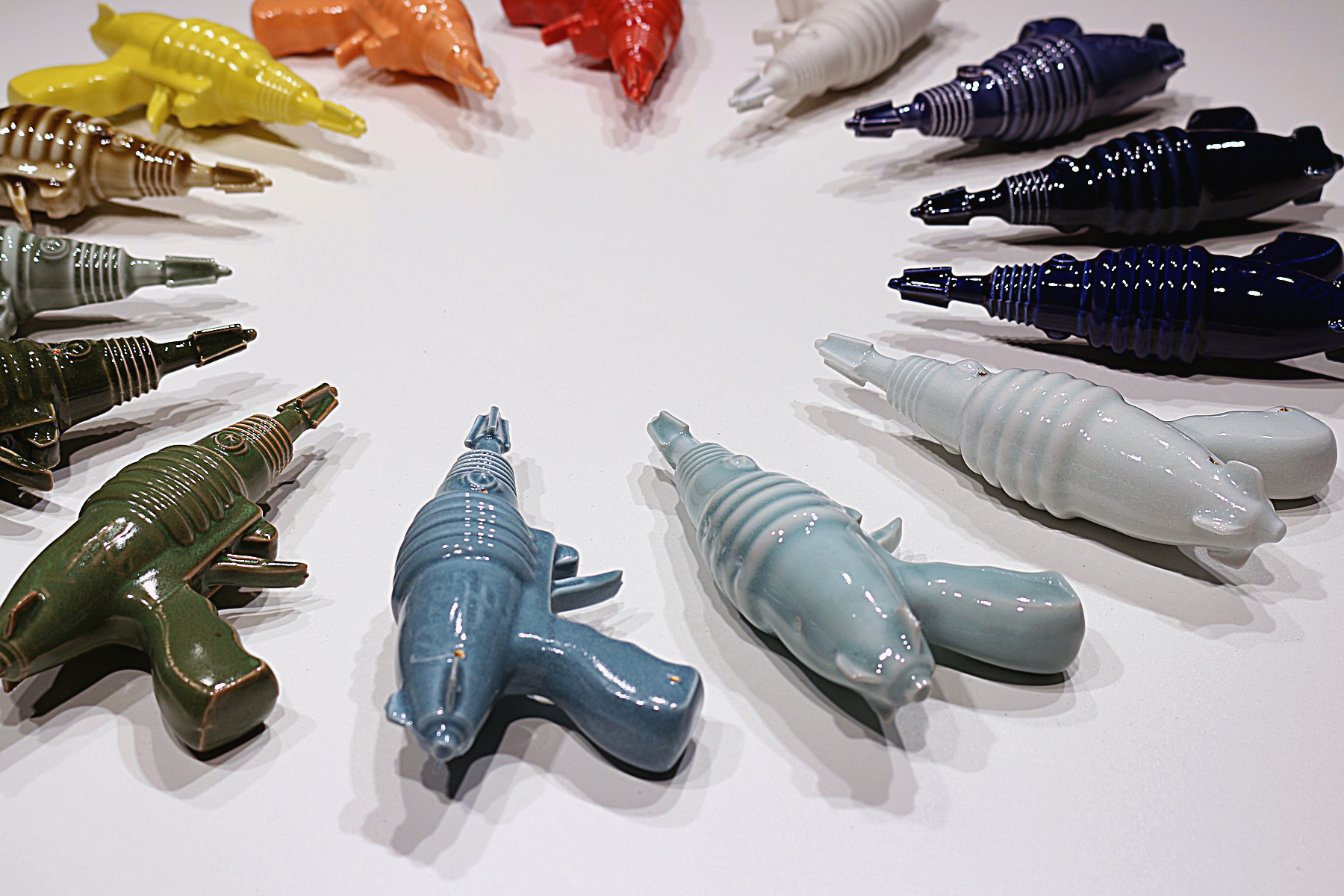 Featuring artwork by:
Bob Burdette,
Dallas Dodge,
Jonathan Fitz,
Kyle Johns,
Randy Regier,
and Larry Schwarm!
This exhibition highlights the parallels of exploration between five different artists. The artwork on display primarily focuses on nostalgic experiences, space adventure, vintage-inspired toys and the way society intertwines these concepts today.
The artists are asking their viewers to engage with the artwork and explore what is beyond the object itself. It is an invitation to acknowledge that we all currently approach these new but familiar objects in a different way than we once did in childhood.
We hope you will join us for our reception from 5:30 – 9:00!
December First Friday – "Spatial Limits" Exhibition runs Dec. 3rd through Dec. 30th