COLOR BLOCK PRINTS TODAY: Marking A Wichita Centennial
February 25, 2022 @ 10:00 am

-

May 12, 2022 @ 4:00 pm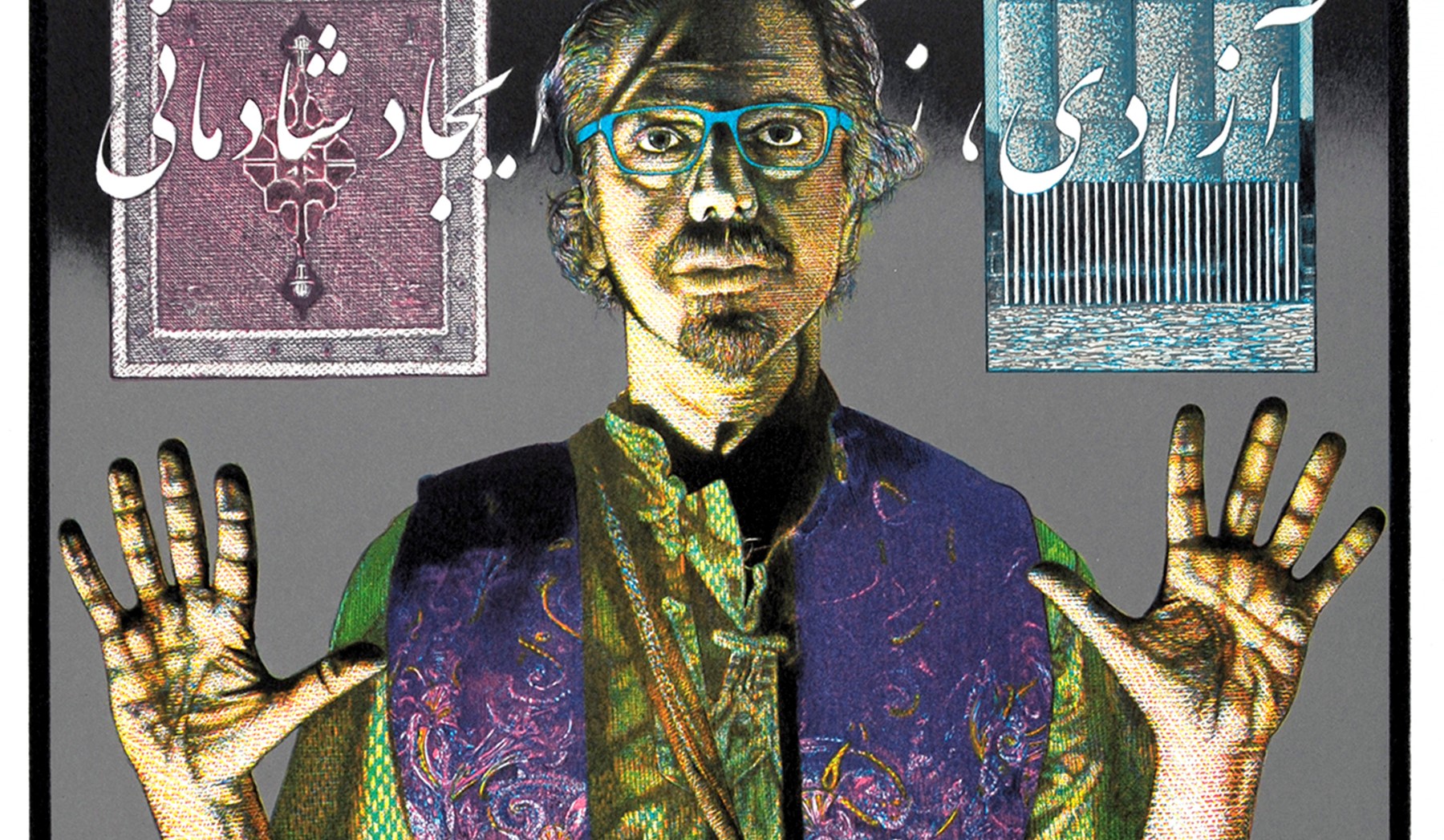 RSG is going to feature a new exhibition that is connected with the Wichita Art Museum!
We will display a range of prints created by contemporary artists from around the region here at RSG!
These fantastic works of art were created with traditional and modern printing techniques.
Featured artists:
• Jean Gumpper
• Karen Kunc
• Leon Loughridge
• Mike Lyon
• Michelle Martin
• Walter Padgett
• & Mark Sisson
—————————————
"Then and Now: A Centennial Celebration of Block Prints in Wichita, Kansas, 1922-2022" will be on display at the Wichita Art Museum from Feb. 26th until Aug 7th!
The International Block Print Renaissance began in the last decades of the 19th century in Europe, as artists and collectors rediscovered the block print medium. Beginning in 1922 with its annual print exhibitions, Wichita, Kansas, played a major role in expanding this renaissance throughout America.