September 14, 2020
Clayton Henri Staples (American, 1892-1978) was an accomplished watercolorist, oil painter, and educator critical to the development of the Wichita Municipal University's (now Wichita State University's) Bachelor of Fine Arts degree. During his twenty years of tenure as director (from 1930-1950), the program flourished and eventually led to the creation of the university's Master of Fine Arts program, one of the very first MFA degrees offered in the United States.
After the enormous task and lasting achievement of establishing the infrastructure for these programs, Staples retired to the beautiful & solitudinous Cuchara, CO where he continued to work from his cabin home & studio.
Inspired by the natural beauty and splendor of his surroundings, he painted the snowcapped mountains, winding streams, and expansive forests just outside his door. Alongside friends and family, Staples enjoyed a peaceful life in Cuchara until his passing in 1978.
Currently, our Estate Room is host to an impressive selection of Clayton H. Staples' artwork, including three masterful watercolors from this tranquil late period in the artist's life.
Clayton Staples was a major force in the Wichita art community and an important part of WSU's history. As a final gesture of commitment to art education and the continued excellence of its institutions, he donated funds and a sizeable collection of paintings to the University. WSU has since offered an art scholarship in his name and the McKnight Art Center is home to the Clayton Staples Gallery, a dynamic exhibition space for the work of visiting artists, faculty and master's students. His legacy lives on in Wichita, Cuchara, & beyond.
—
The Staples Art Studio, Cucharas Camps today.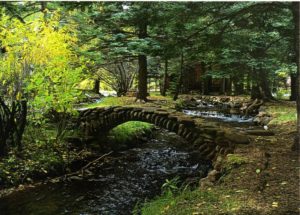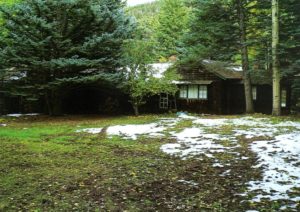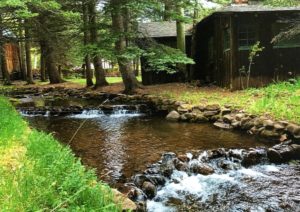 Next Art(icle)